Doctor Led. Team Supported.
The Community Dental Partners Experience
Mentorship
For dentists, by dentists.
Mentorship is key for dentists of all experience levels. Learn from a team of experts and get the support you need to run a successful dental practice.
Access to Industry-Leading Doctors
Individualized Mentorship Plans
Real-Time Clinical Support
Get More Information >
Culture
We're committed to making a difference.
We believe in a bigger picture: one in which everyone has the tools, training, and support they need to work their best and bring their skills and service to give back to their community. Our 9 pillars of culture empower a healthy, happy team to be fulfilled in their career.


Get More Information >
Compensation
Increase your earning potential.
While you're not just in it for the money, the truth is that a dental practice is a business, and you want to reach your financial goals. At CDP, you'll receive the following:
Above-Industry Doctor Compensation
Pathway to Practice Ownership
On-Demand Production App
Sign-On Bonus
Download Lifestyle & Compensation Guide >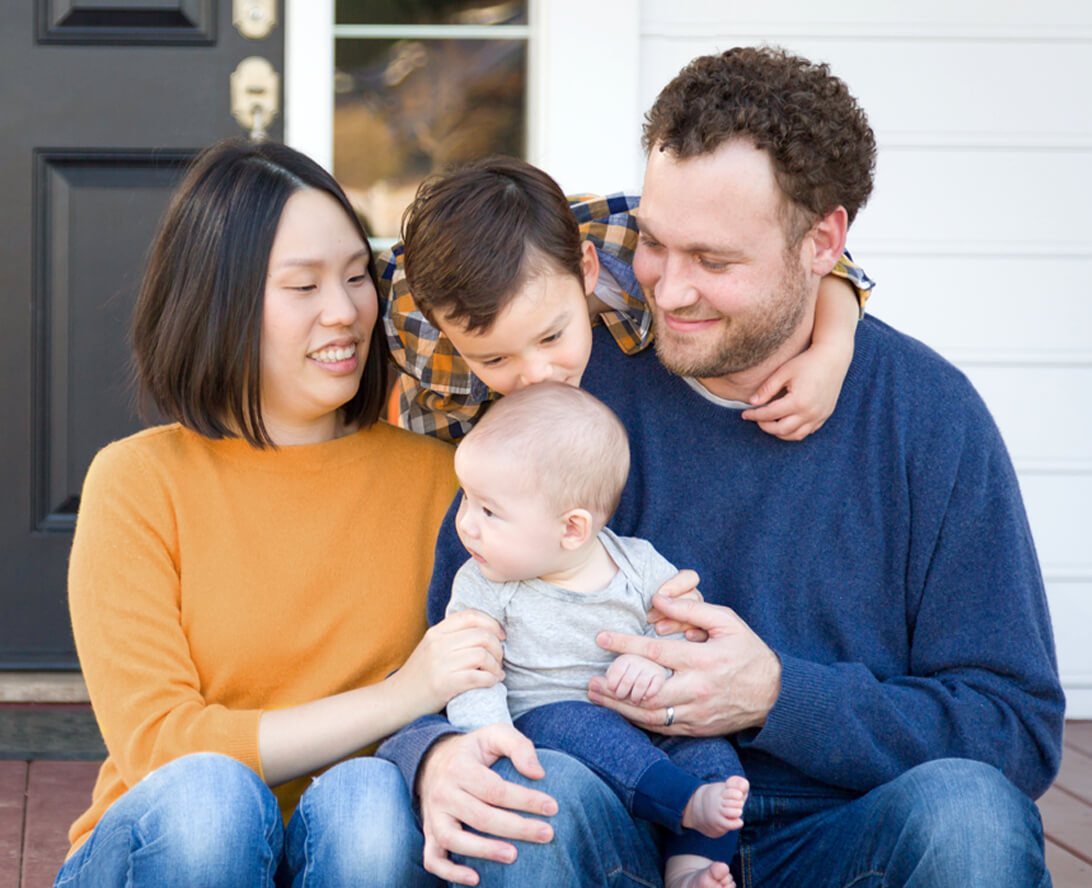 About Us
Success comes by living our culture.
At CDP, we create an amazing experience for patients and our team defined by these 9 pillars. Join us on our mission to completely change how people interact with the dental industry. Work with the very best clinical and business experts to ensure you get the highest level of support.
Download Lifestyle & Compensation Guide >