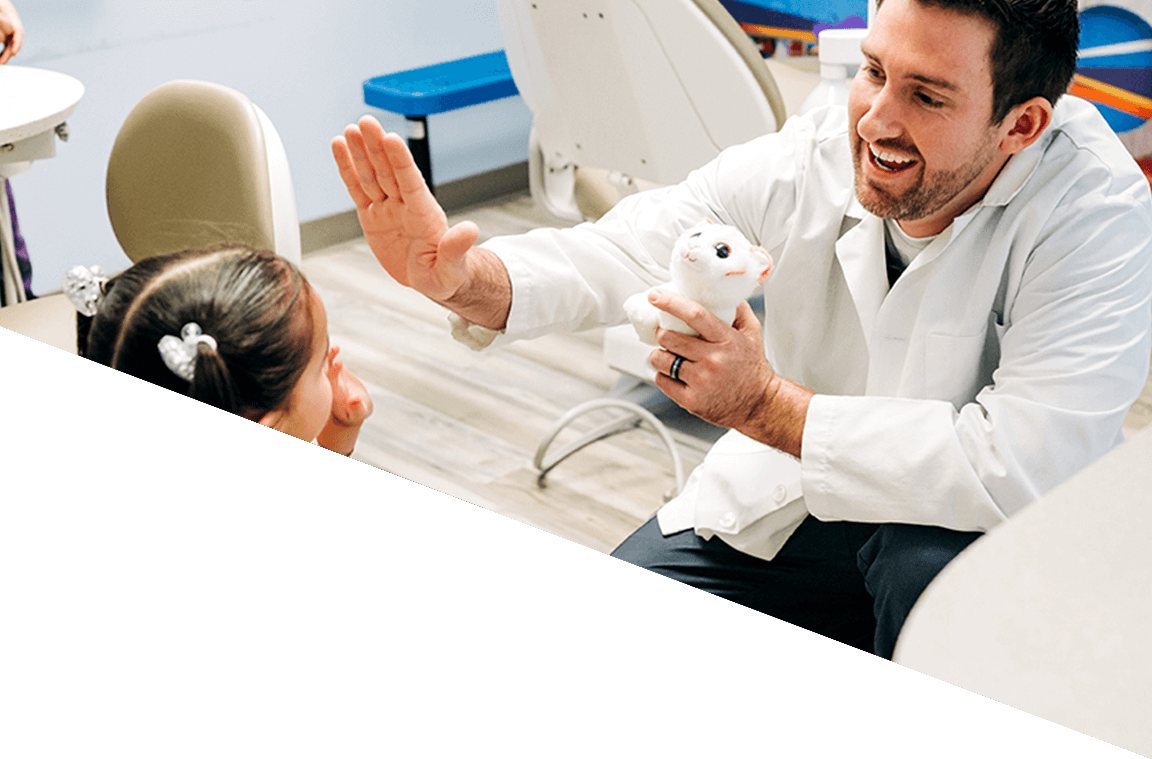 The Key to Running a Practice You Love is Community
You take care of the smiles. We take care of you.
Exclusive access to expert clinical and business advice and mentorship.
Pay off your student loans and increase your earning potential.
Access quality dental equipment to treat children and families.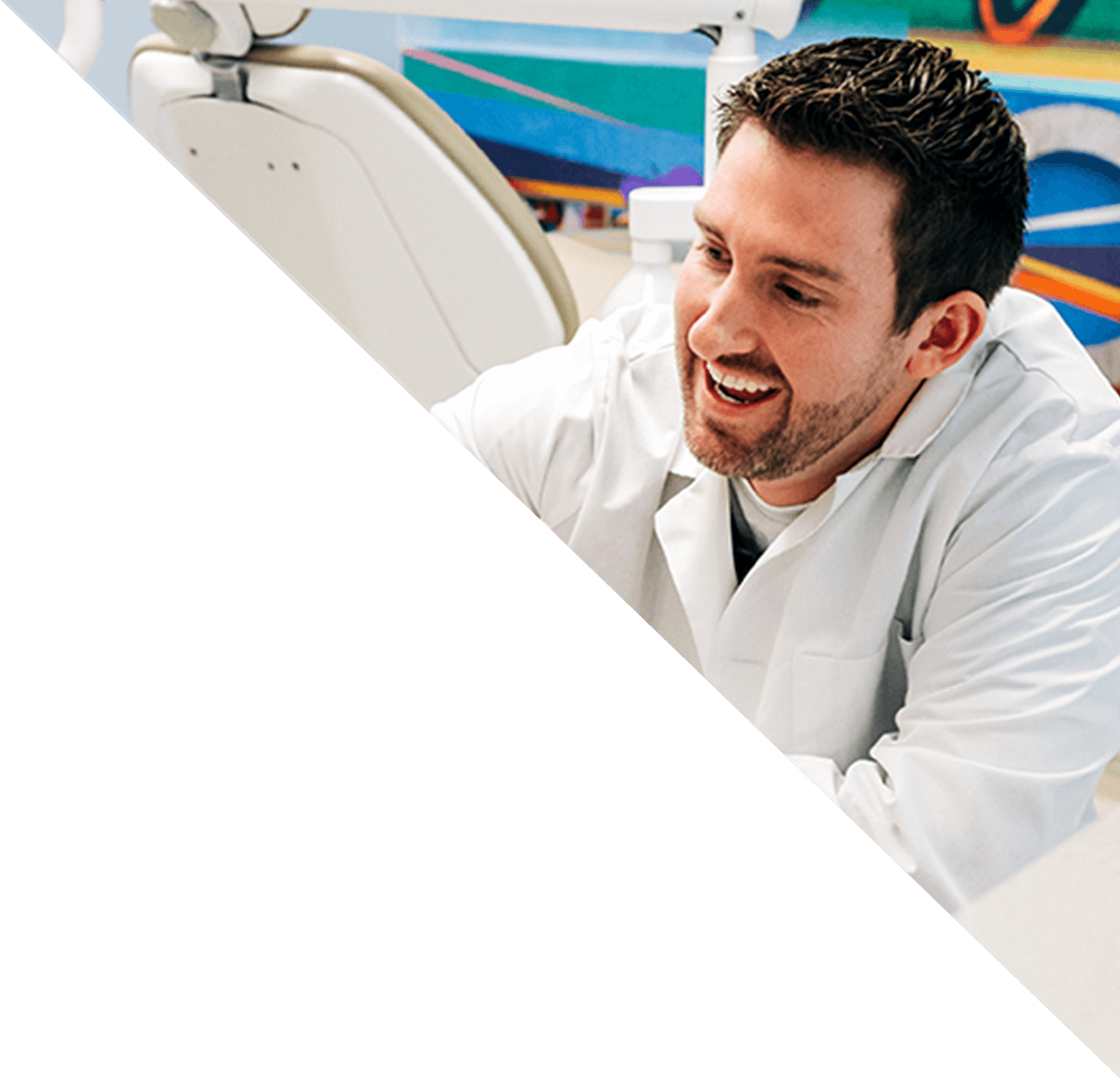 Doctor Led. Team Supported.
The Community Dental Partners Experience
Mentorship
For dentists, by dentists.
We know exactly what it takes to run a successful dental practice that supports both you and your patients' needs.
Guidance from experts who live and breathe dentistry
Receive support for the practice's clinical and business sides
Make confident decisions with sound, effective advice from your partners
Contact Recruiting Manager
Culture
We're committed to a culture of values.
We believe in a bigger picture: one in which everyone has the tools, training, and support they need to work their best and bring their skills and service to their community. We are in the relationship business where it's more than just dentistry. Our 9 pillars are built on humility, gratitude, and personal honesty and responsibility.
Contact Recruiting Manager
Compensation
Maximize your earning potential.
Many dentists hit a financial ceiling and stay there for years, doing just fine, but never reach their true earning potential. We are here to help you reach your financial goals.
Above-industry doctor compensation
Practice ownership opportunities
On-demand production app
Loan Repayment Program
Download Income Opportunity Worksheet >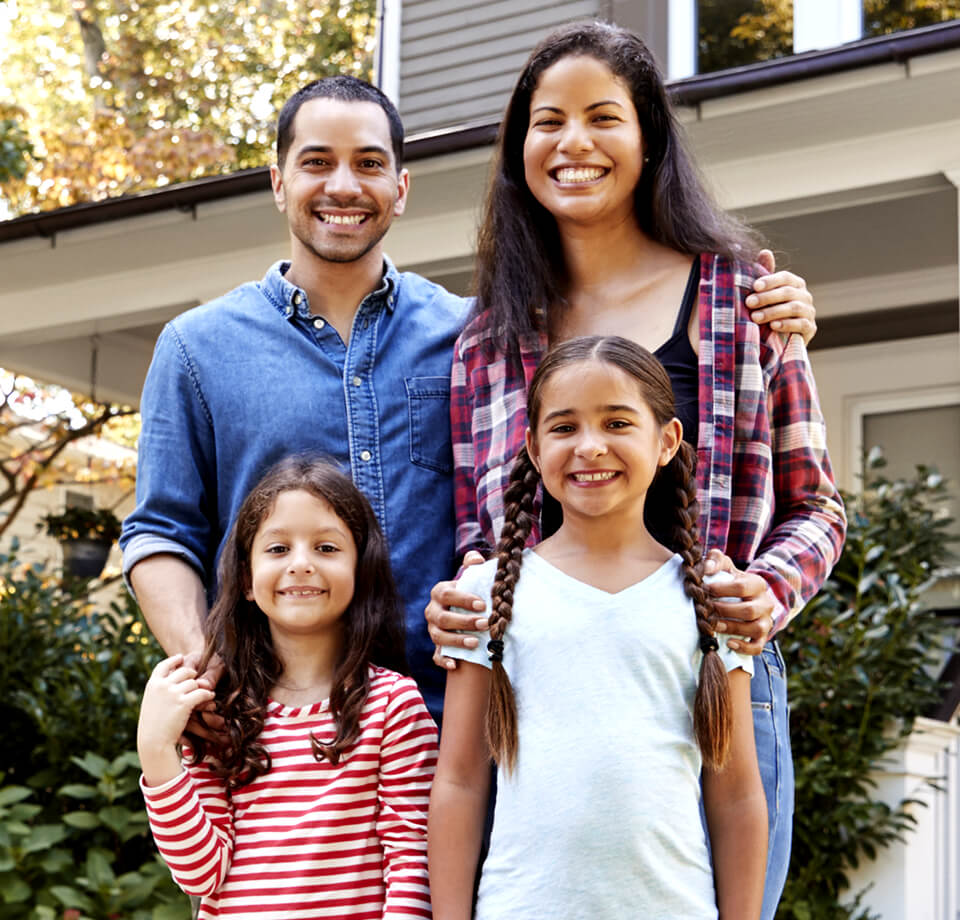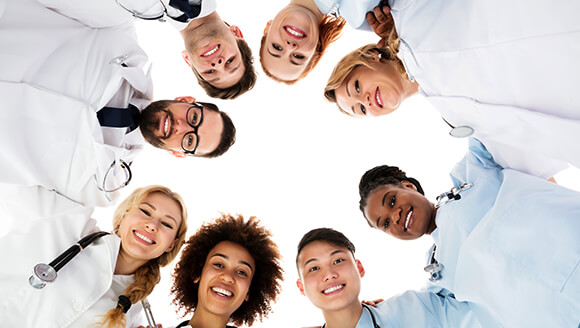 Community
We're here for you.
You're already great at what you do, otherwise you wouldn't be here! We're here to make life easier for you and simplify your business. At CDP, we walk alongside you every step of your journey. You are not in a silo or corporation; you are a part of a family.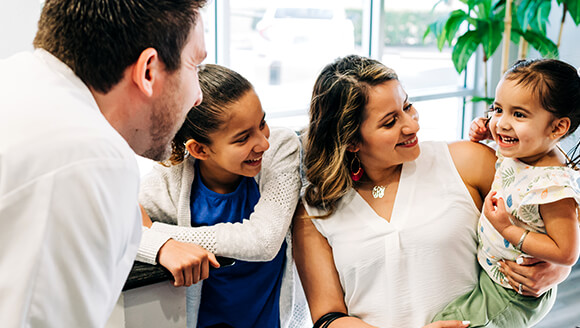 Practice Ownership
Ownership can be yours.
We know the power, freedom, and opportunity for service that comes with running a successful dental practice, and we want you to experience it too! Our clinical and business support systems are designed to work with your biggest dreams and ambitions to make ownership a reality.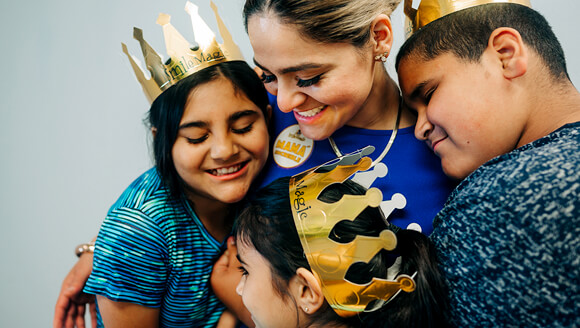 Underserved
Make a difference.
The healthcare industry has the biggest potential to make real, tangible changes in people's lives. You get it — after all, you got into this to help people, too. That's why we've made it a point to make our practices accessible to all patients, particularly the underserved.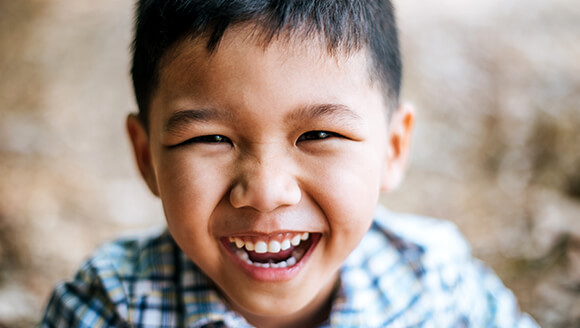 Global Impact
Let's make the world smile.
The dental community's desire to do good is as large as the need for dental care in under-served countries. It can be hard to know where to start. That's why we invite our doctors on routine aid trips to Honduras and Mexico, where they can strengthen their clinical skills and support those who need it most.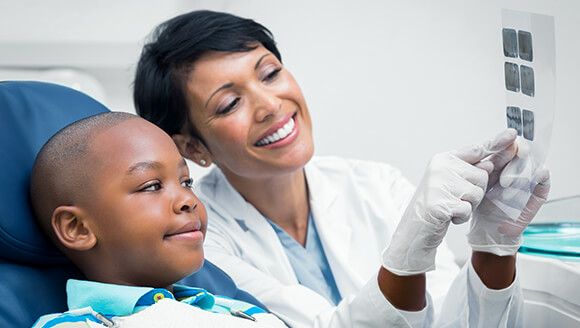 Autonomy
Clinical treatment planning your way.
Our unique dentist-partner model means you continue to increase your clinical capabilities as the expert in patient treatment planning. Consider us your partners in practice, making the business side of your work as easy as possible, so you can focus on the parts where you excel.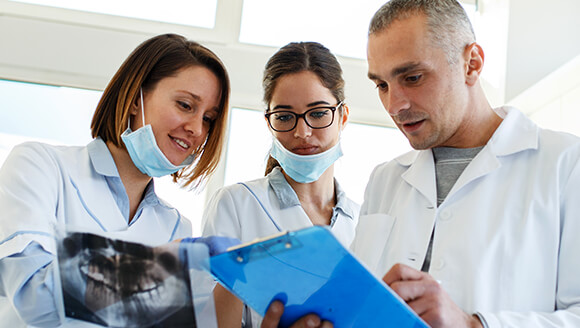 Success & Support
We're invested in your success.
Every dental career is unique, so we meet you where you're at. From compliance and credentialing to billing and accounting we help you avoid common pitfalls. Get the support you need to create a practice that's enjoyable to lead and takes care of you just as much as your patients.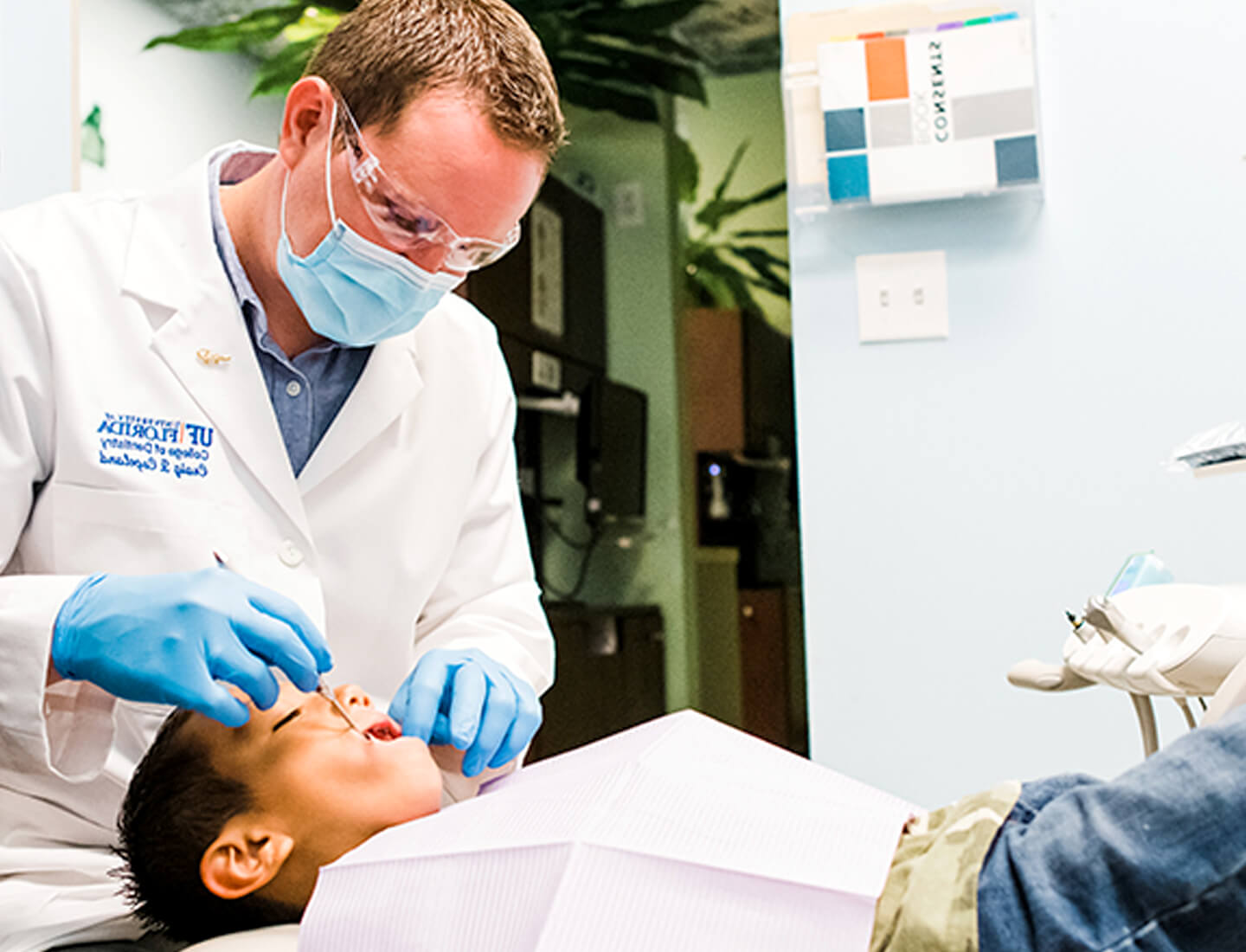 "CDP's support allows me to focus 100% on giving excellent dental care. They truly care about my success as a dentist and as a person and have taken my career to heights that I never imagined."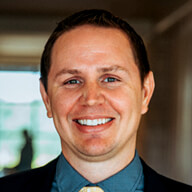 About Us
Success comes by living our culture.
At CDP, we create an amazing experience defined by our 9 pillars. We're on a mission to completely change the way people interact with the dental industry. We've brought together the very best clinical and business experts to ensure you get the highest level of support. Now that you know you are in good hands, here is our culture in action.
Lifestyle & Compensation Guide >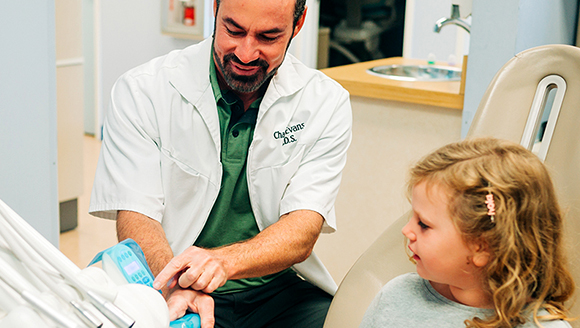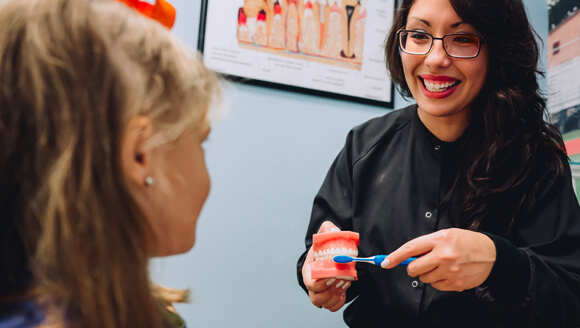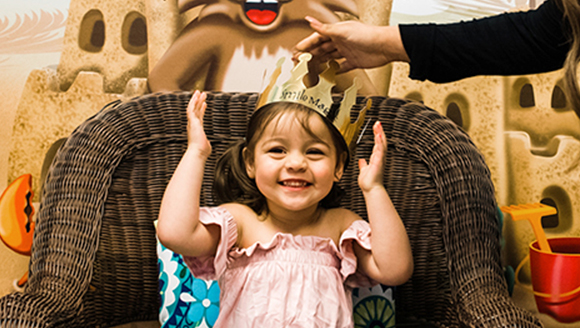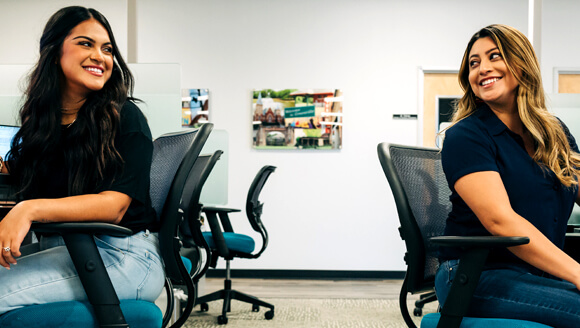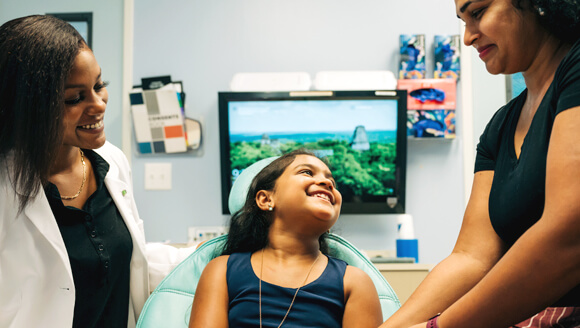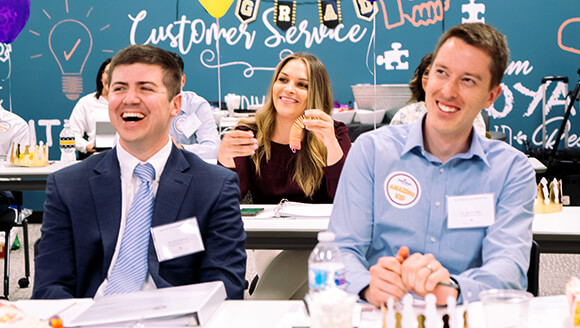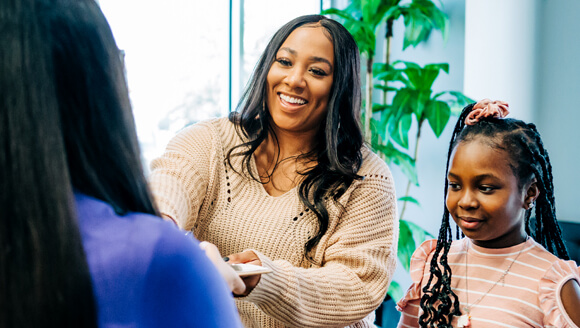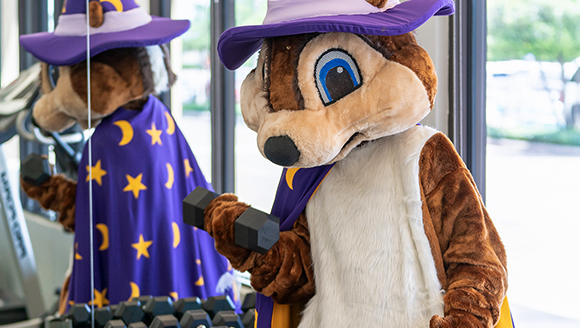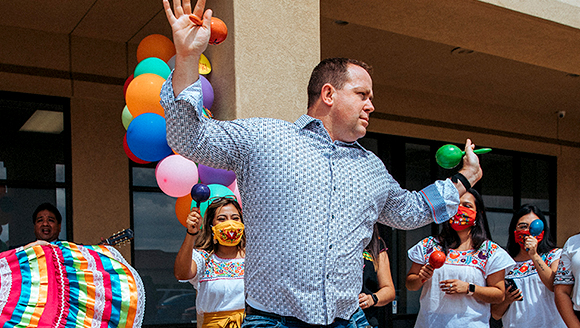 Locations
A practice to be proud of.
There's a special kind of happiness and fulfillment that comes with knowing that your practice has the absolute best in systems, supplies, and technology — you can walk into work every day with the confidence that while you might be new, you're already able to give your patients an amazing experience.
View Current Job Openings