EXPERIENCE
TEXAS

DISCOVER YOUR

DENTAL CAREER
Love your work and your life at Community Dental Partners!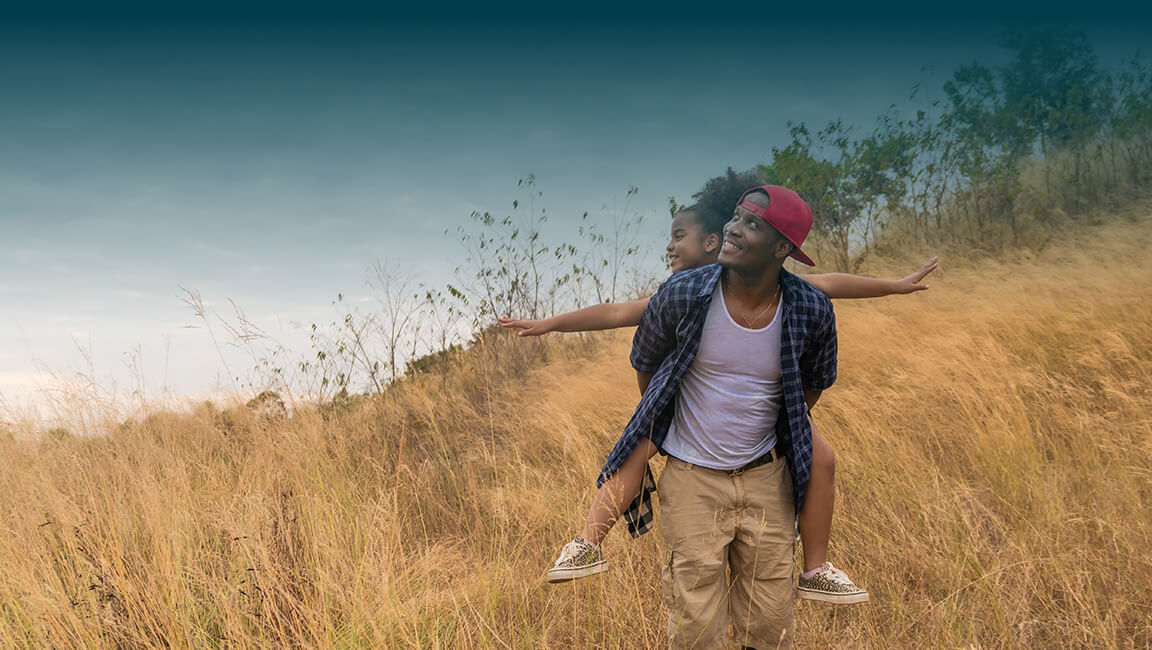 Doctor Led. Team Supported. TM
The Community Dental Partners Experience
Mentorship
For dentists, by dentists. TM
Your career is about to start and you're going to have questions. We are here for you.
Access to industry-leading doctors
Individualized mentorship when you need it
Expertise is a call, text, or operatory away
Get more information >
Culture
We're committed to a culture of values.
We believe in a bigger picture: one in which everyone has the tools, training, and support they need to work their best and bring their skills and service to their community. We are in the relationship business where it's more than just dentistry. Our 9 pillars are built on humility, gratitude, and personal honesty and responsibility.
Get more information >
Compensation
Increase your earning potential.
We know you're not only in it for the money. But the truth is, a dental practice is a business, and you want to reach your financial goals. (Not to mention pay off those loans ASAP!)
Above-industry doctor compensation
On-demand production app
Loan Repayment Program
Pathway to practice ownership
Download Our Career Guide >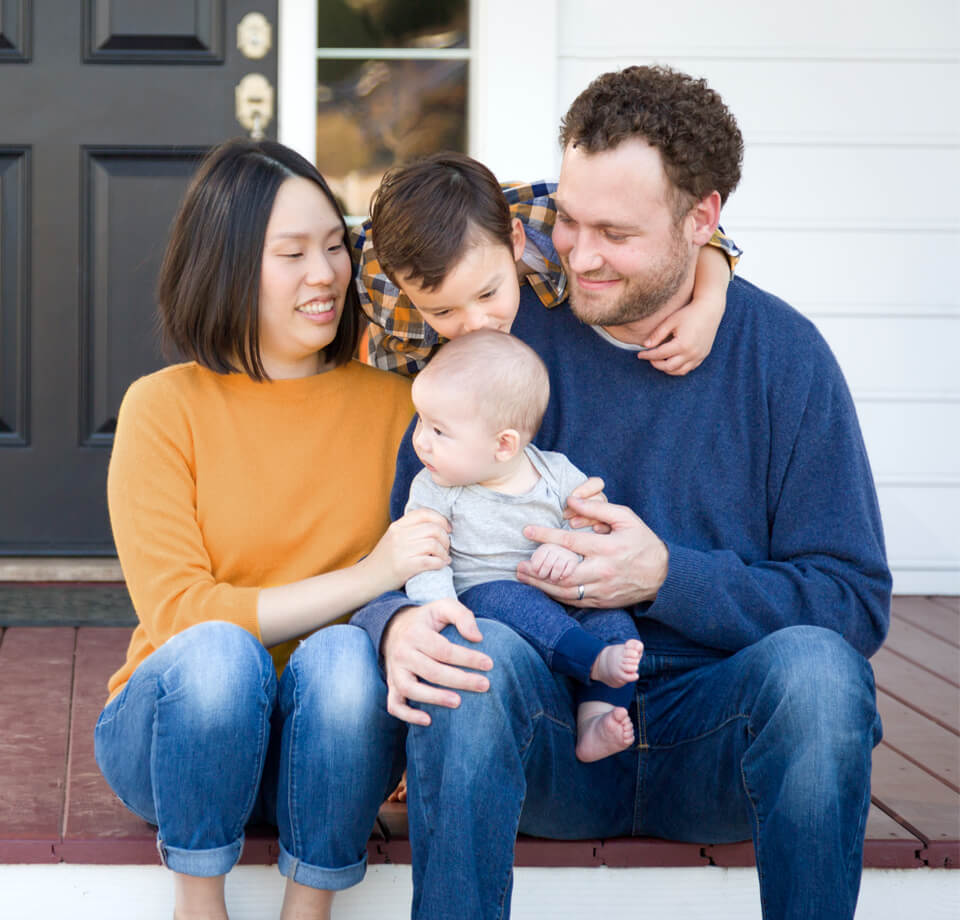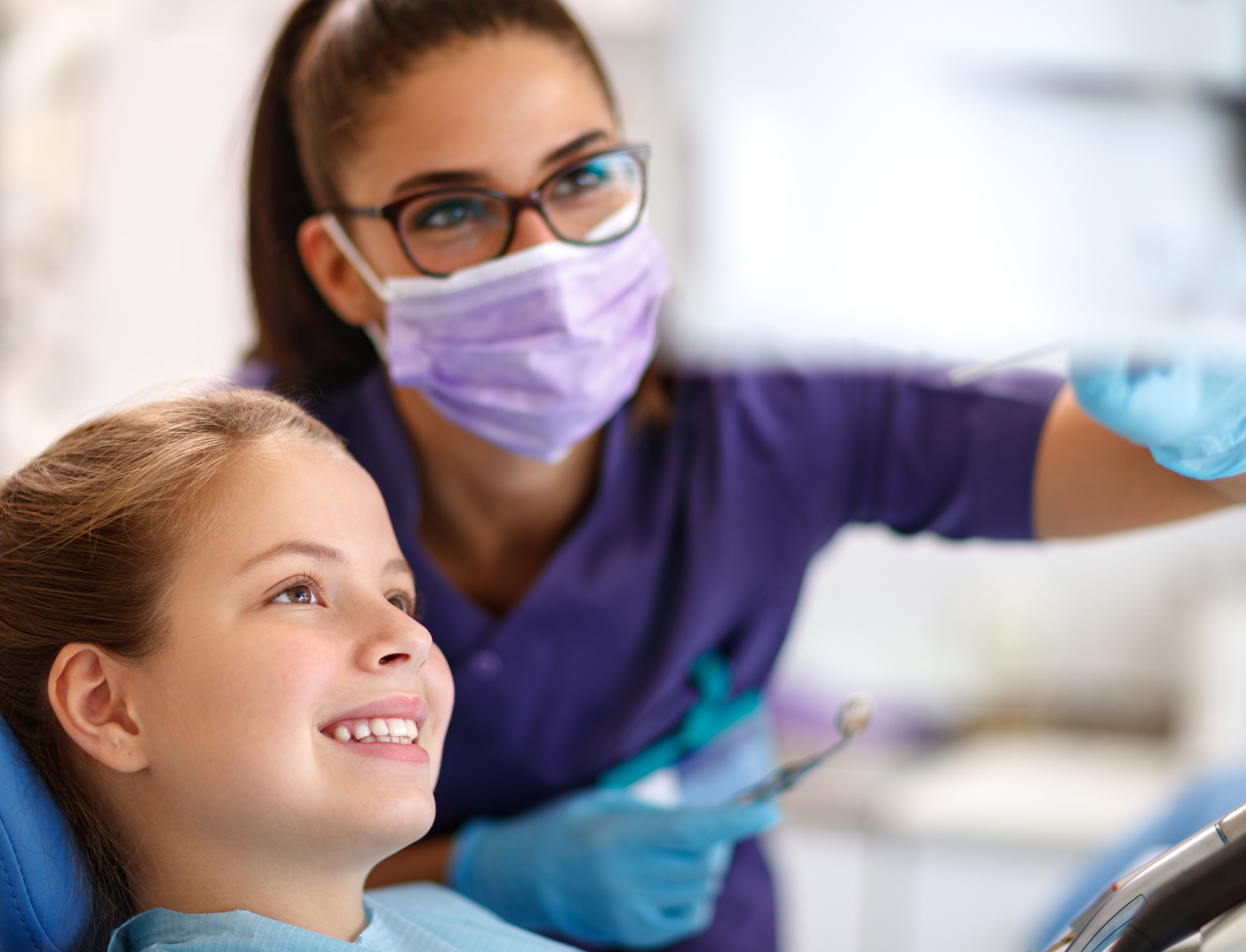 "The support that I've received is unmatched! I love the culture, the people, and I absolutely love the company! I'm gaining confidence in my clinical skills and working towards being the dentist I want to become."
About Us
Success comes by living our culture.
At CDP, we create an amazing experience defined by our 9 pillars. We're on a mission to completely change the way people interact with the dental industry. We've brought together the very best clinical and business experts to ensure you get the highest level of support. Now that you know you are in good hands, here is our culture in action.
Guide to Choosing Your Dental Career >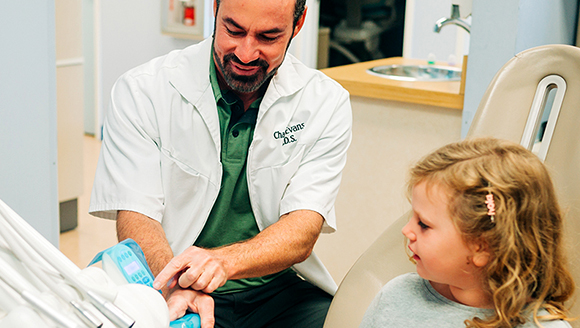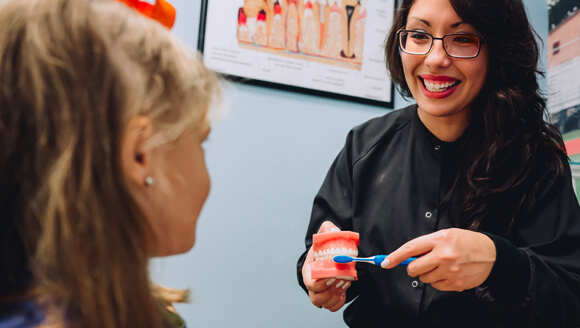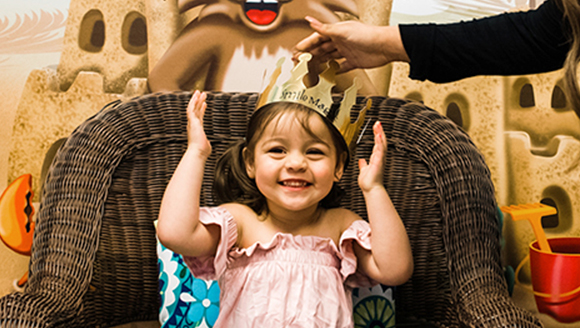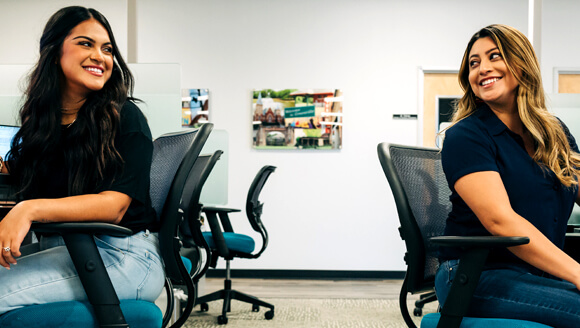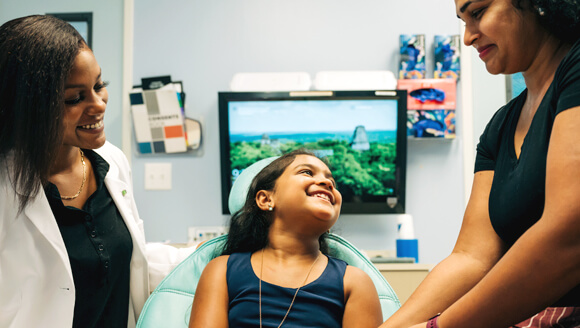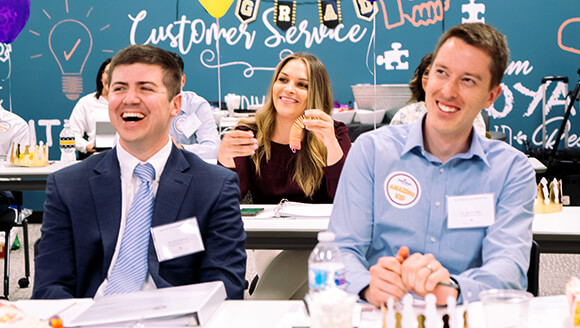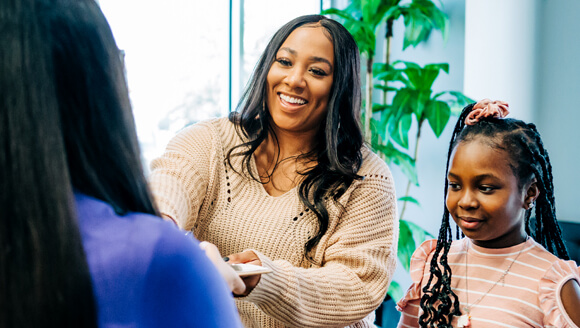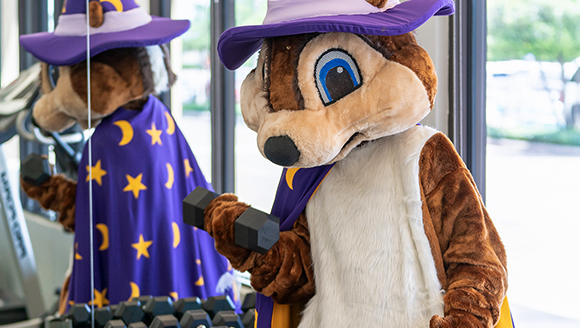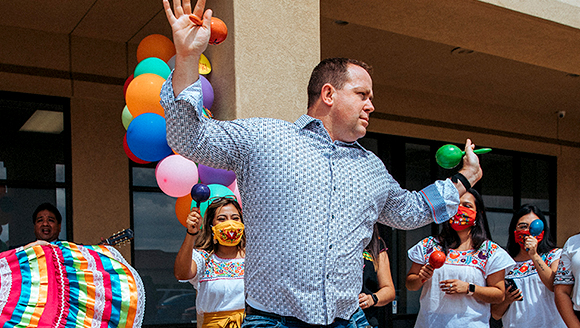 Locations
A practice to be proud of.
There's a special kind of happiness and fulfillment that comes with knowing that your practice has the absolute best in systems, supplies, and technology — you can walk into work every day with the confidence that while you might be new, you're already able to give your patients an amazing experience.
View Current Job Openings